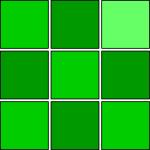 Board Architect
Idea to product in hours
Latest News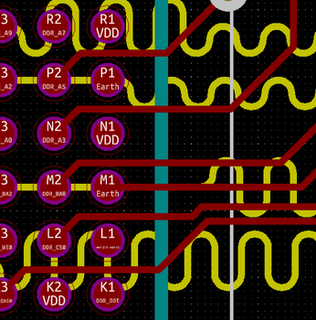 Board Architect is introducing its most advanced modules to date. Based on the iMX6 processor, these modules allows the development of powerful and cost effective IoT hardware running embedded Linux. …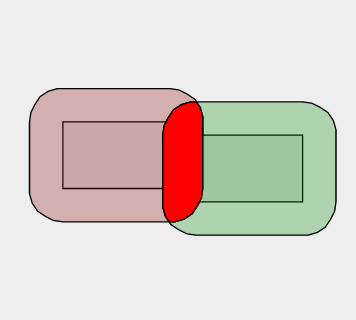 Board Architect is introducing our custom design rule checker tool. The rule checked automatically sets the rules according to selected stack-up and manufacturing options. Besides handling basic desig…
Board Architect Design Studio
Design Studio
Board Architect Design Studio allows you to create custom electronics at a speed never seen before.
Combine our existing library of controllers, communication devices and power solutions with your custom designs to create new circuits according to your specifications.
Collaborate within your team, or share your designs on our marketplace.
Board Architect Design Studio provides real prices and component availability.
Our real-time design checks ensure design rules are adhered and minimize design errors.
Design Libraries
All designs and library handling is fully revision controlled, ensuring no data is lost and your design team is in sync.
Our approval system allows you to track which module, footprints or symbols in your design are verified in production and by who.
Since Board Architect Design Studio can provide editable CAD files, it is always possible to have full control of your designs.
Production
Designs created in Design Studio can be automatically transfered to our production partners. This allows rapid component sourcing and prototyping and eliminates human errors.
Design service
Board Architect also provide design service though our network of experienced hardware and software consultants.
We have extensive experience in designs ranging from web and phone app development through embedded software to RF design.
About us
The team
Board Architect have a dedicated team of electronics and software enthusiasts.
We are building the tools because we need them.
Let's build something together!
Board architect are currently developing electronics using the Design Studio in collaboration with selected customers. If you want to collaborate, please give us a call!